You're Invited!
Join us in-person or online for our Sunday services. All Covid Protocols are followed - reg. at hbc@hawkwood.ca
Pandemic Mental Wellness Reset Seminar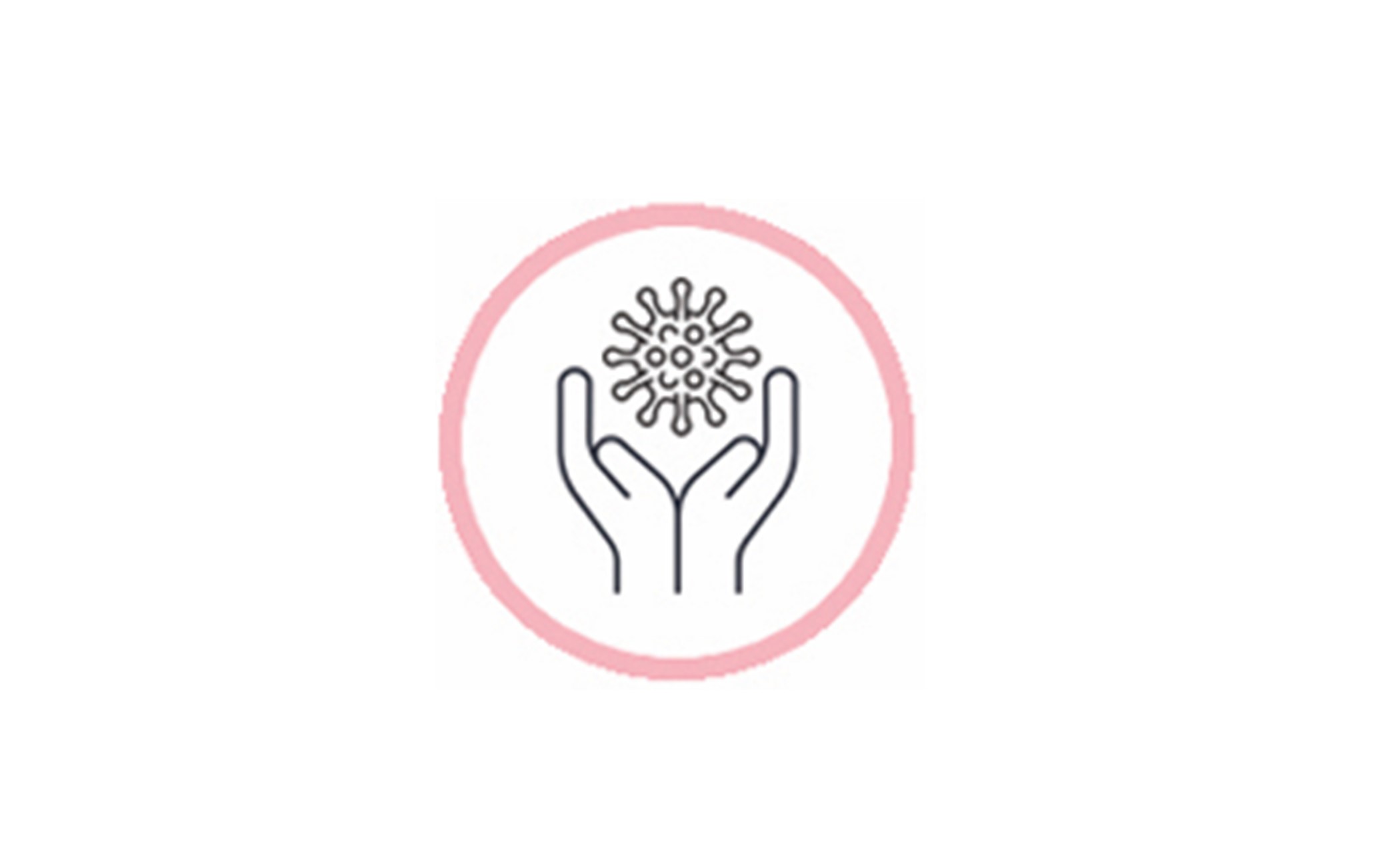 This two-hour presentation will explore how to build your own mental wellness toolkit. Dr. Magda Czegledi combines her medical background and her personal experience of recovery from severe depression to give insight into practical strategies, encouragement and hope.
Date: Saturday, Oct. 2, 2021
Time: 9:00 - 11:00am
Location: Hawkwood Baptist Church
20 Hawkwood Dr, NW; Calgary
Cost: Free
Registration required:
https://www.eventbrite.com/e/pandemic-mental-wellness-reset-seminar-tickets-173879286627