Activities
"Chalk It Up"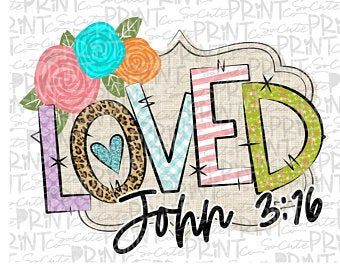 Keep watching this space for more information about our next "Chalk It Up" Event.
"I'm Bored" Activity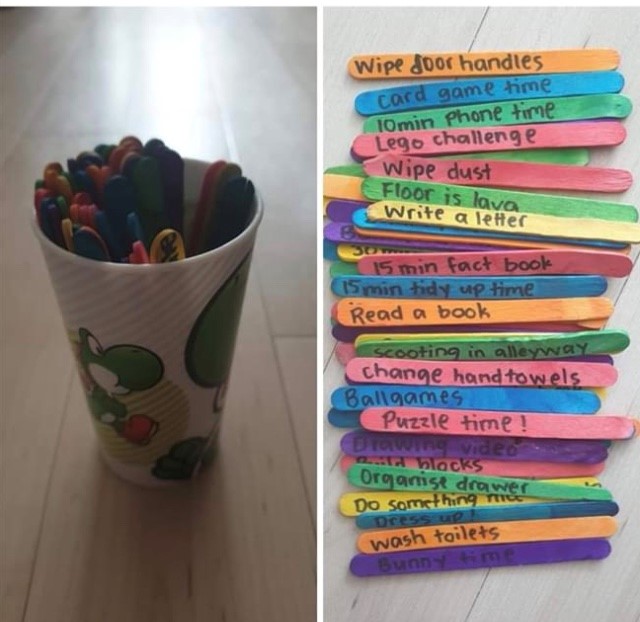 There will inevitable come a time when your child will come to you and say those words every parent dreads hearing... "I'm bored"!
Well, here is an activity to help with that! Paint and decorate some craft/popsicle sticks. Together with your children, come up with some activity and chore ideas and write those on the craft sticks.
Place the finished craft sticks in a cup and the next time your child complains that they are bored, have them randomly select a stick from the cup.
If possible, take some time to do the activity with them.