Children's Ministries
Coming This Week... the Story of Jonah
Colouring Compeition
Congratulations to our winners of the Colouring Competition: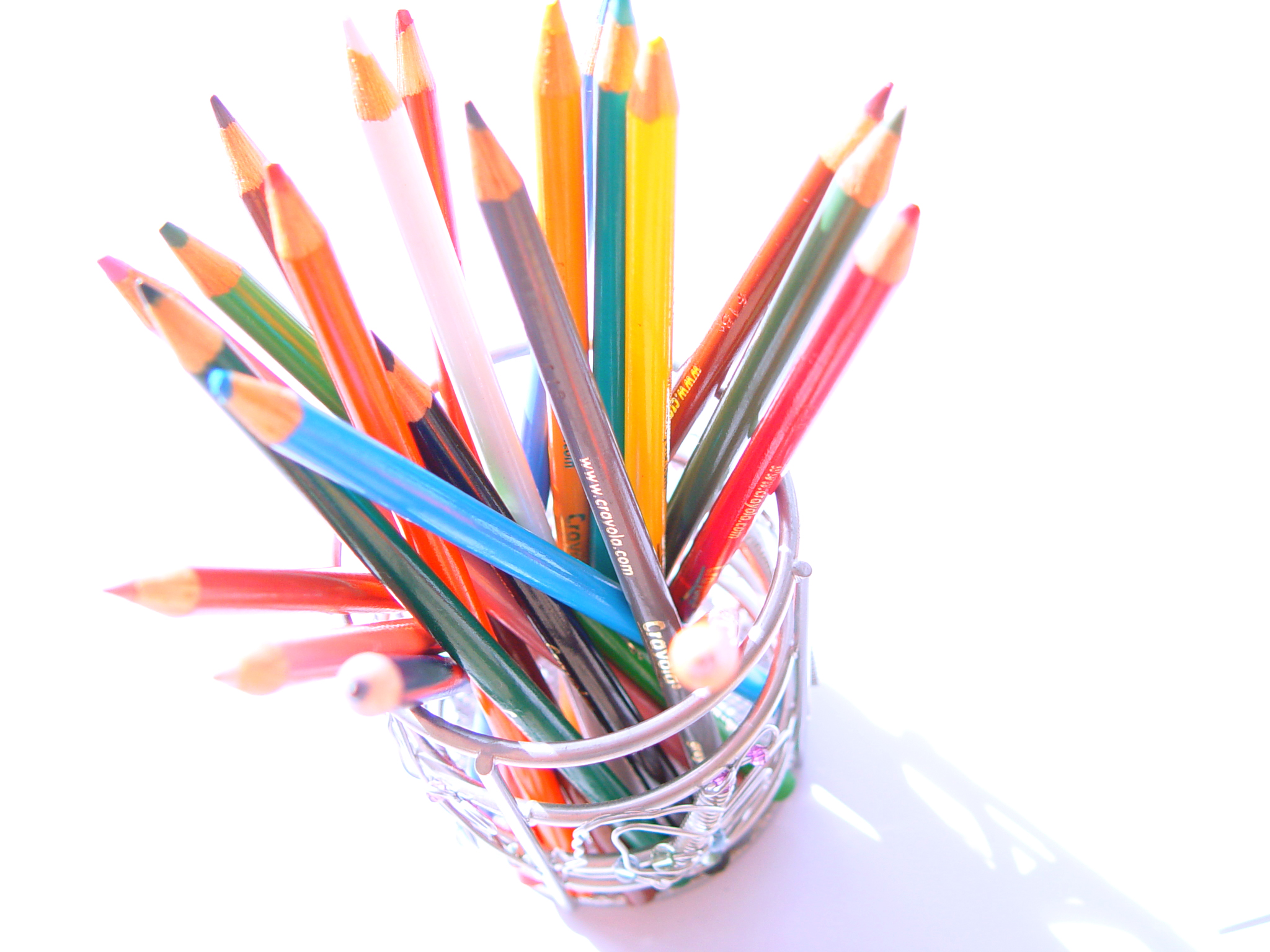 Toddlers: Declan
Preschool: Tolu
K/Gr 1: Yusuf
Gr 2/3: Gia
Gr 4 - 6: Claire
See their pictures below...
Thank you to everyone who submitted drawings, and to Mrs Blanton for being our judge.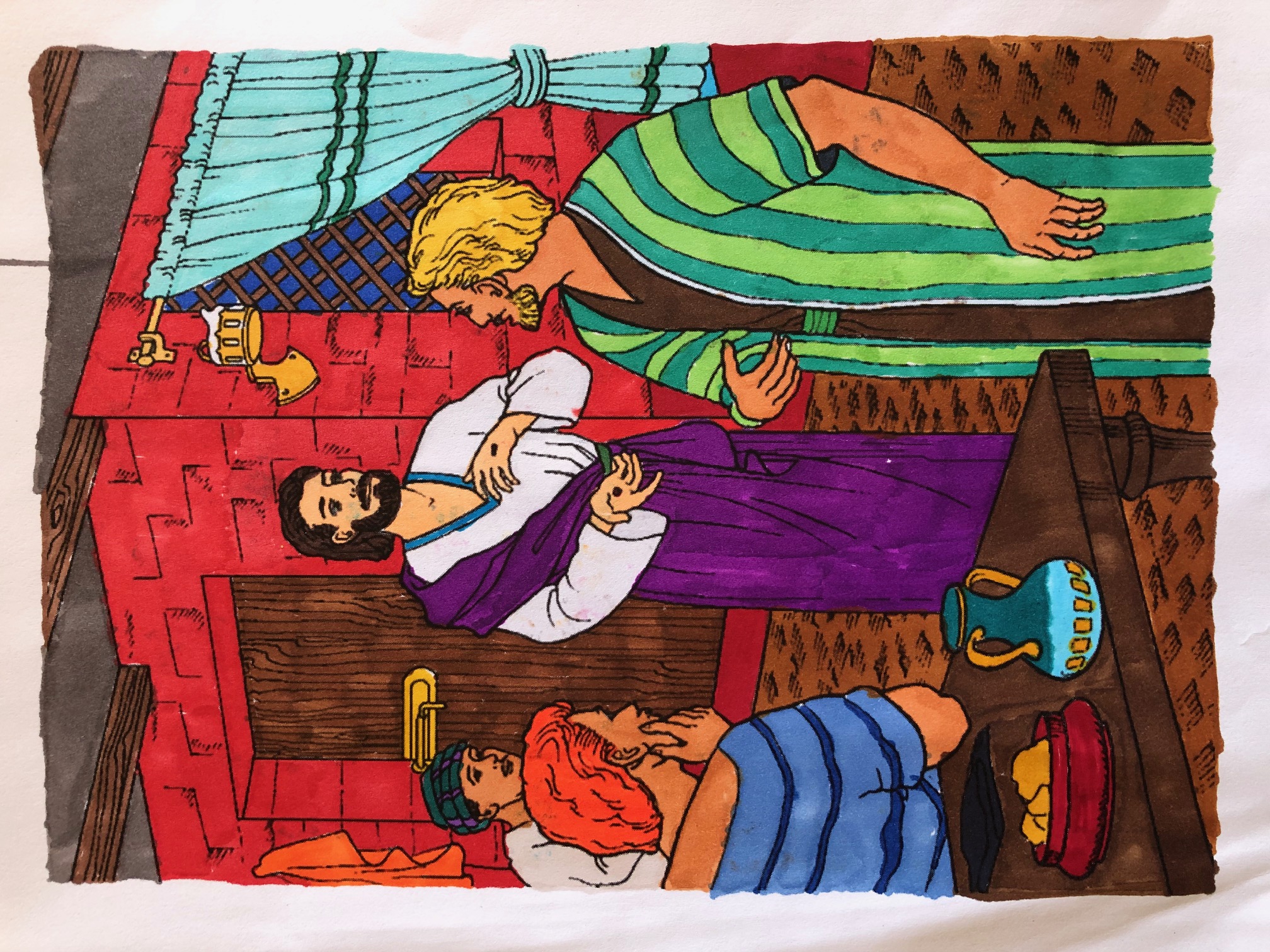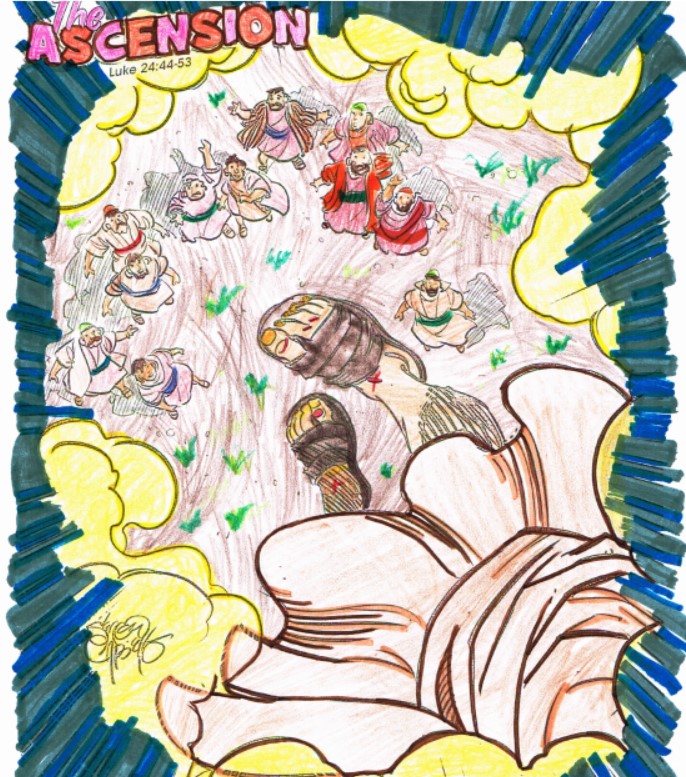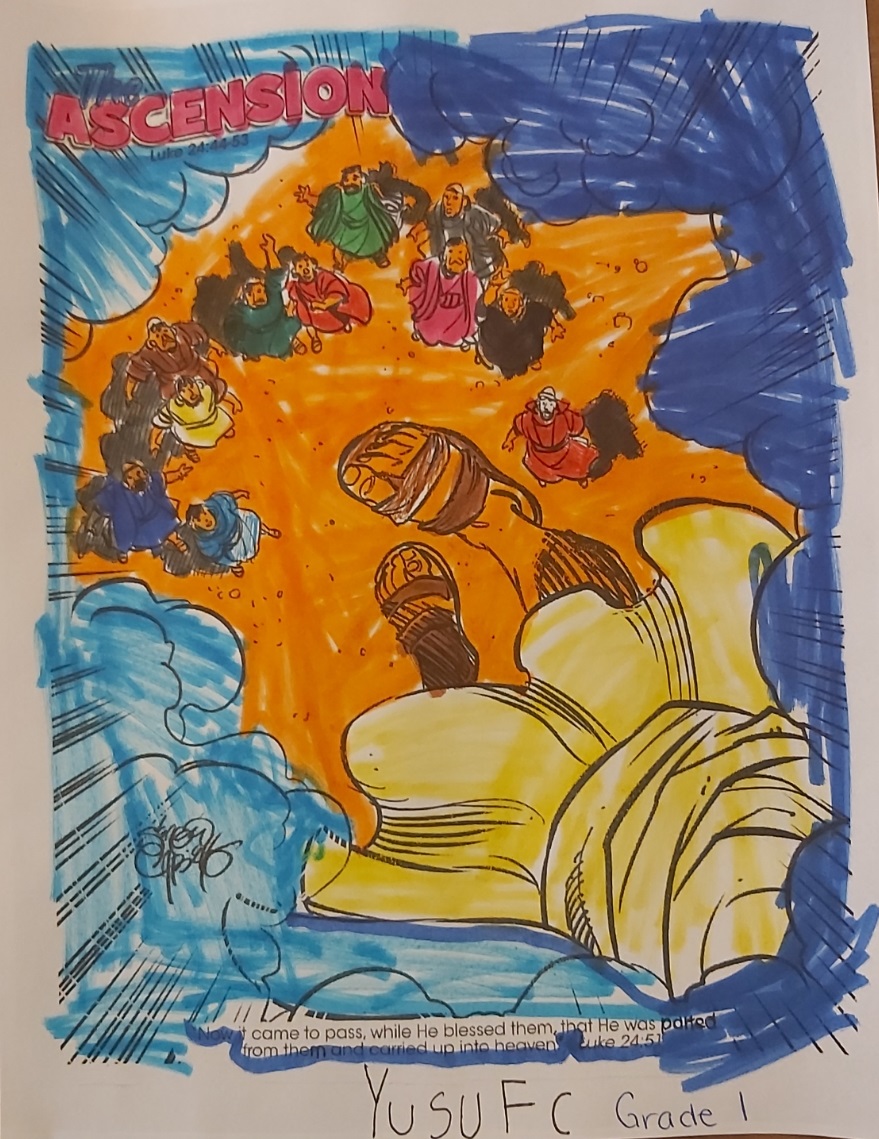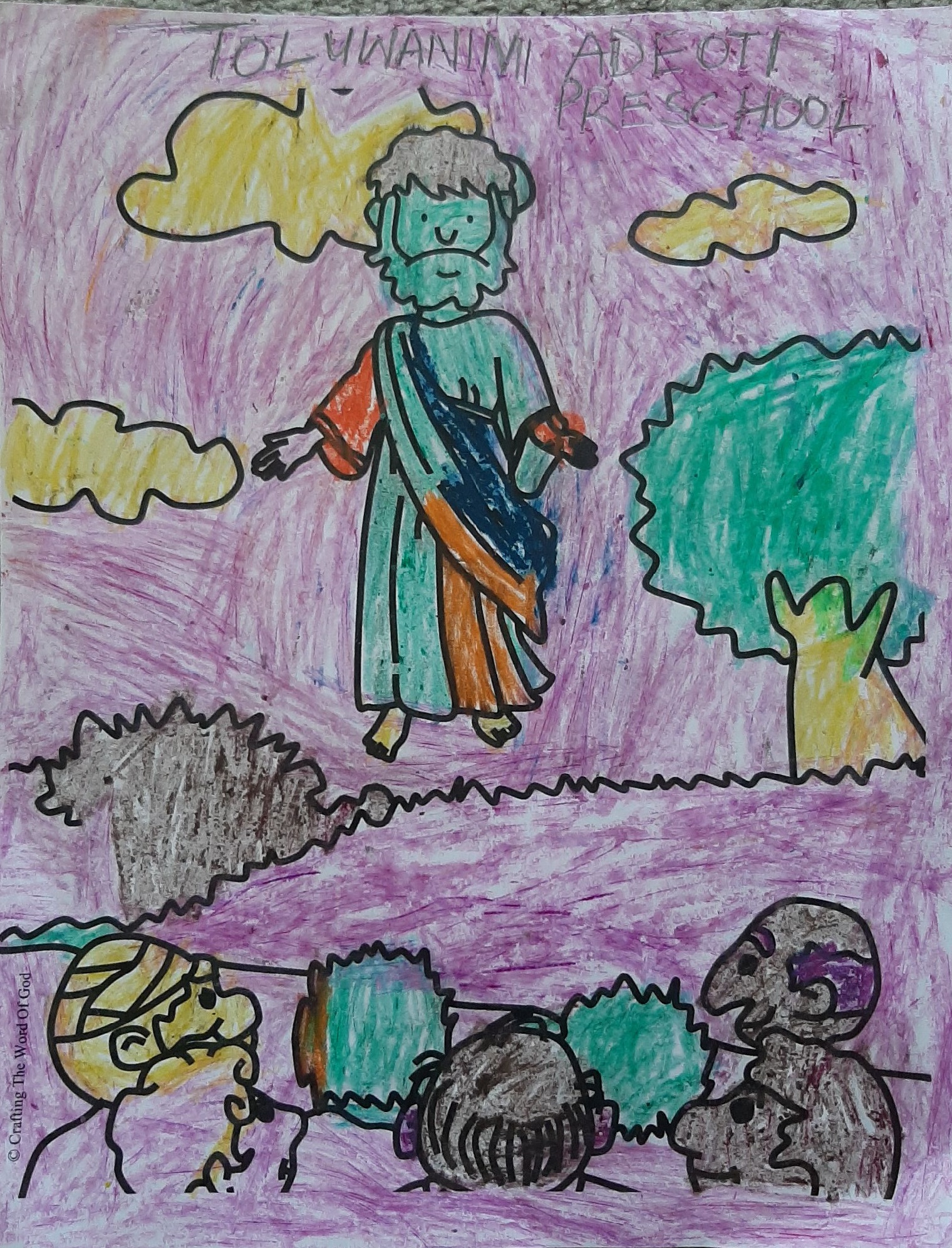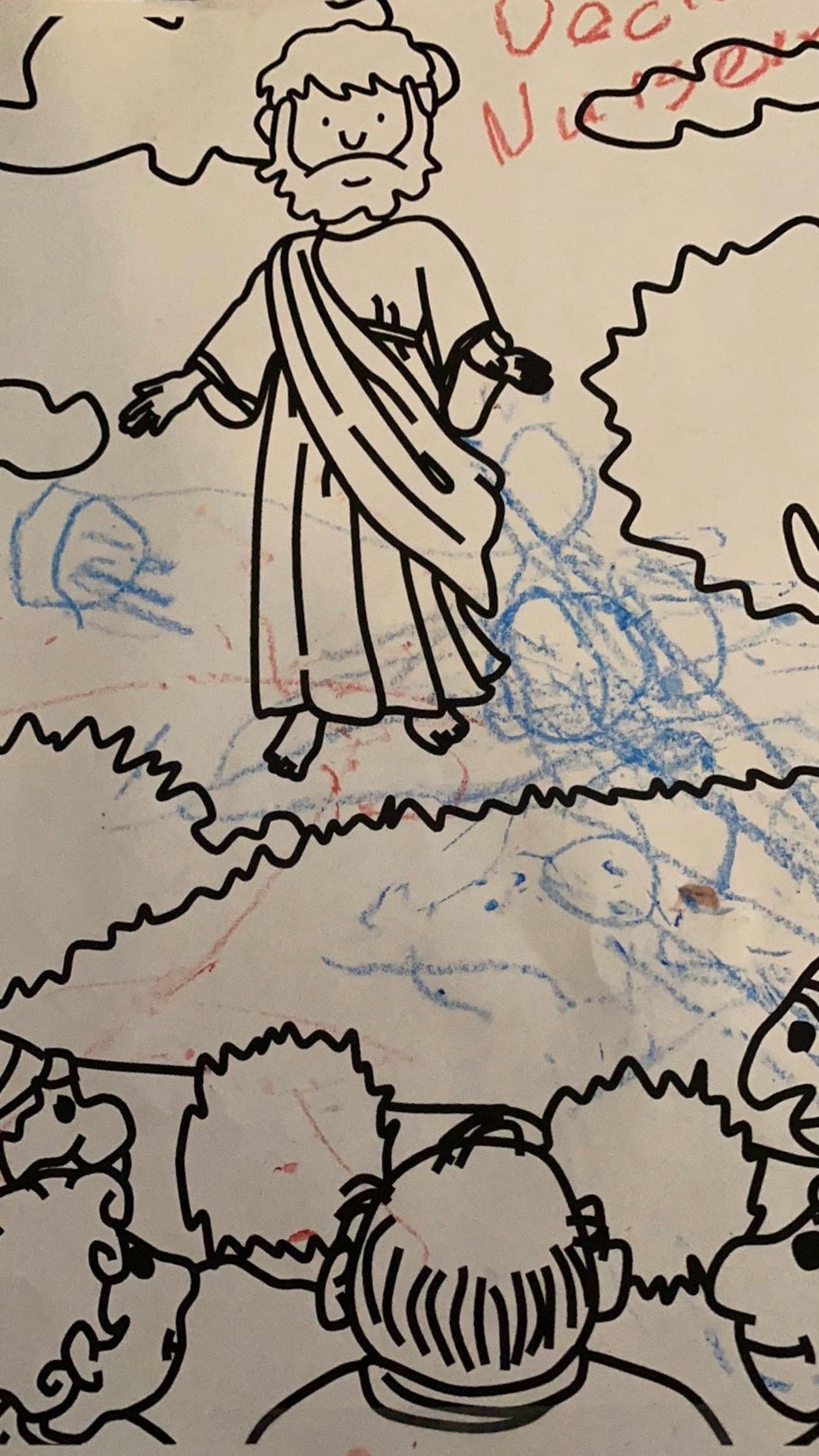 About Us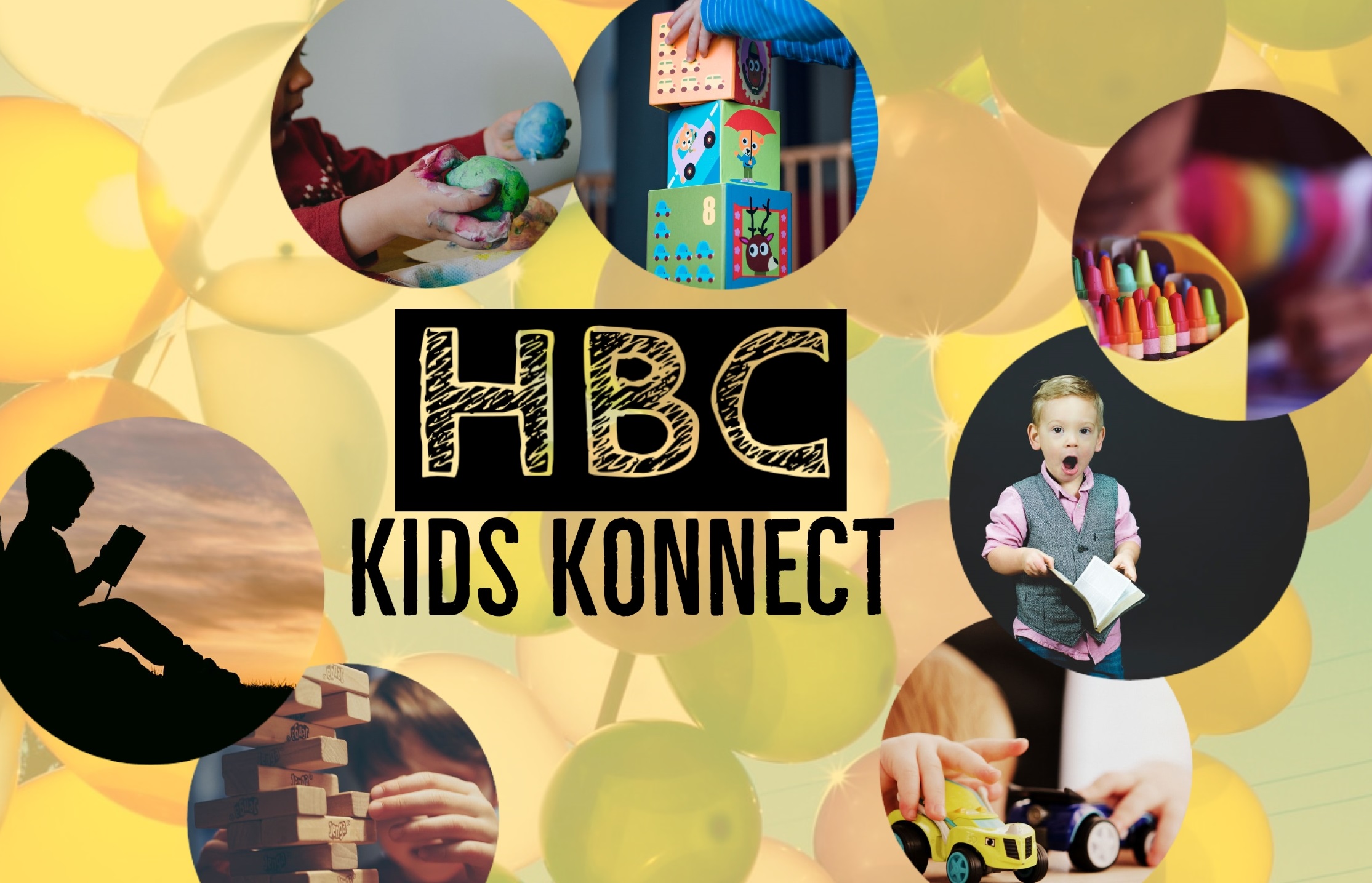 We love building into the lives of children. We are passionate about reaching the next generation in an age appropriate and relevant way to help them discover and develop a meaningful and authentic relationship with Jesus.
We also want to support parents as they talk to their children about God!
We offer Sunday School, Kids Church, Nursery, AWANA, Vacation Bible School and other programs throughout the year.
Our Children's Ministry Director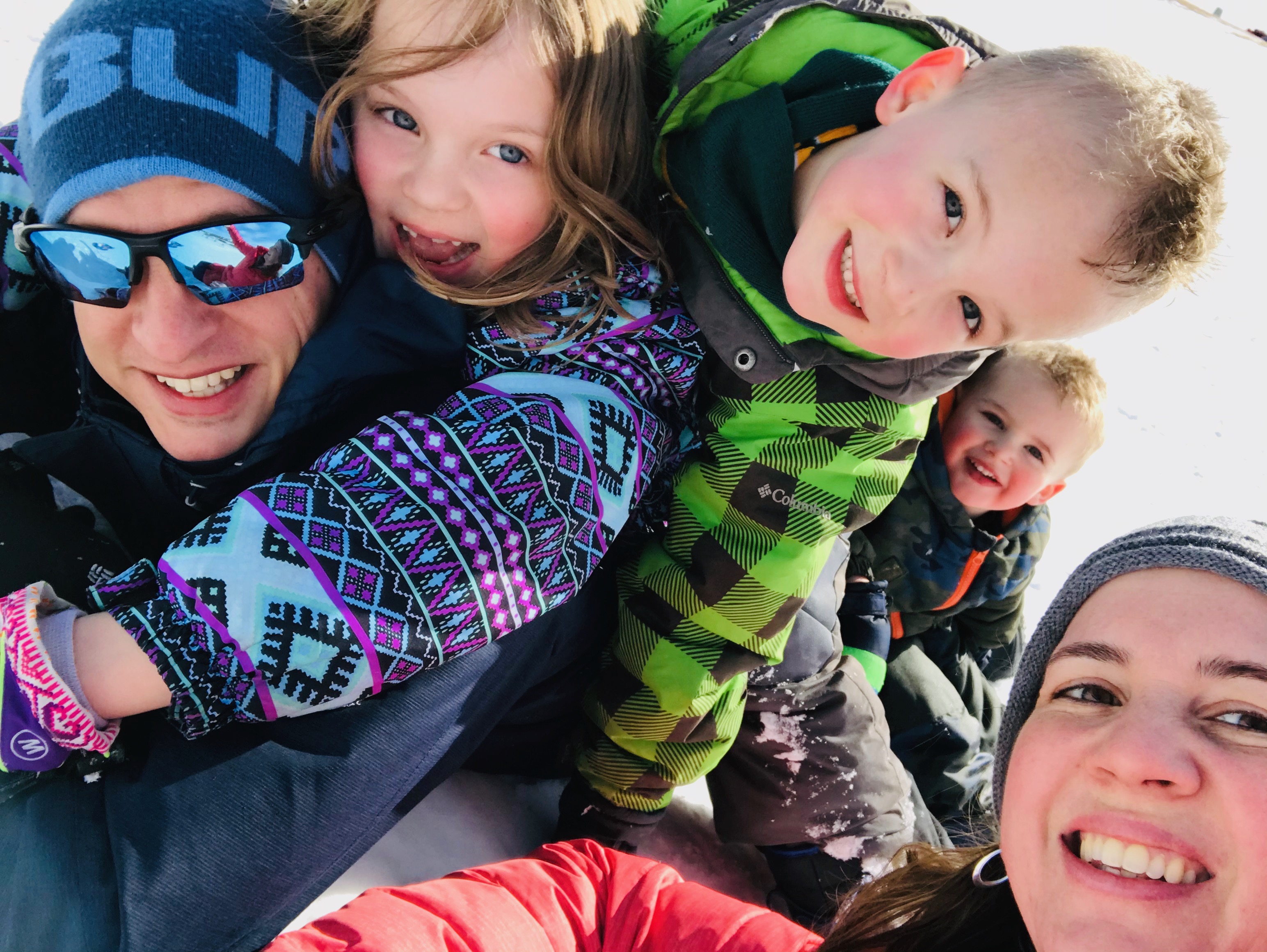 Hi, my name is Leigh Saunders and I am the Children's Ministry Director at Hawkwood Baptist Church. I was born in South Africa and came to Canada with my husband, Graeme, in 2011. Besides being a wife, I am also the mother of 3 wonderful children: Mackenzie, Owen and Daniel.
I am passionate about sharing Jesus with children in a fun and engaging way. Proverbs 22:6 says "Direct your children onto the right path, and when they are older, they will not leave it." Now is the time to ensure our children have a firm foundation!
HBC Kids FaithLife
Join our Online Community
HBC Kids
Kids Konnect YouTube
Subscribe to our Kids Konnect YouTube Channel for music videos, devotions and other interesting videos!
Kids Konnect
HBC Kids Facebook
Follow our Facebook page to keep up-to-date with news and activities!
HBC Kids