Children's Ministries
Preschool Lesson Pages (ages 2 - 5) - We Can Learn To Share
Elementary Lesson Pages (Grades 1-6) - Covenants and God's Chosen People
About Us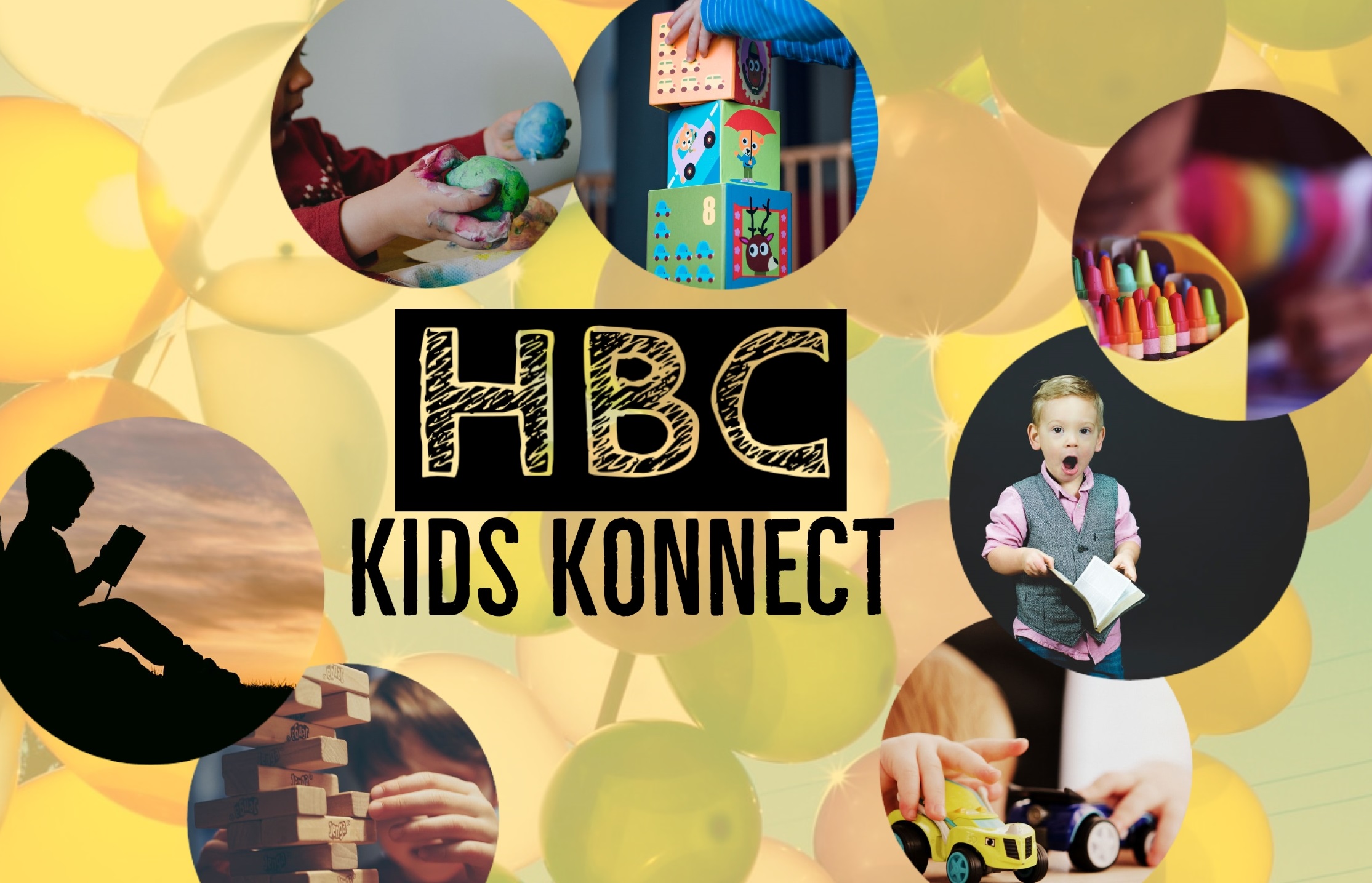 We love building into the lives of children. We are passionate about reaching the next generation in an age appropriate and relevant way to help them discover and develop a meaningful and authentic relationship with Jesus.
All Children are welcome in our program.
If your child needs any special accommodation or if you and your child would like to walk around our Children's Ministry spaces before coming on a Sunday, please contact our Children's Ministry Director. We want to ensure we are equipped to support every child's needs!
We also want to support parents as they talk to their children about God!
We offer Sunday School, Kids Church, Nursery, Vacation Bible School and other programs throughout the year.
Please note: We follow Plan To Protect and ensure that our volunteers are screened. Furthermore, we have a comprehensive Policy Handbook which is available upon request.
WE WANT TO HEAR FROM YOU!!
It is our goal in our Ministry to partner with parents to lead your child(ren) into a lifelong relationship with Jesus and to provide you with the tools you need in your journey as parents.
To that end, please take a few minutes to complete the following survey HBC ChM-Parent Survey.docx , and email your responses to children@hawkwood.ca at your earliest convenance.
We thank you for taking the time to answer the questions with thoughtfulness and honesty.
HBC Kids FaithLife
Join our Online Community
HBC Kids
Kids Konnect YouTube
Subscribe to our Kids Konnect YouTube Channel for music videos, devotions and other interesting videos!
Kids Konnect
HBC Kids Facebook
Follow our Facebook page to keep up-to-date with news and activities!
HBC Kids