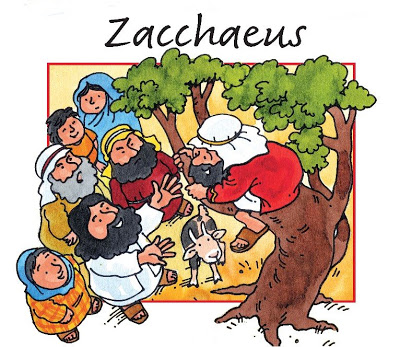 Guess who we are learning about this Sunday!
Some children's worksheets and craft activities will be emailed out to our HBC families. If you do not receive this email, please email us at children@hawkwood.ca so we can put on you on the mailing list!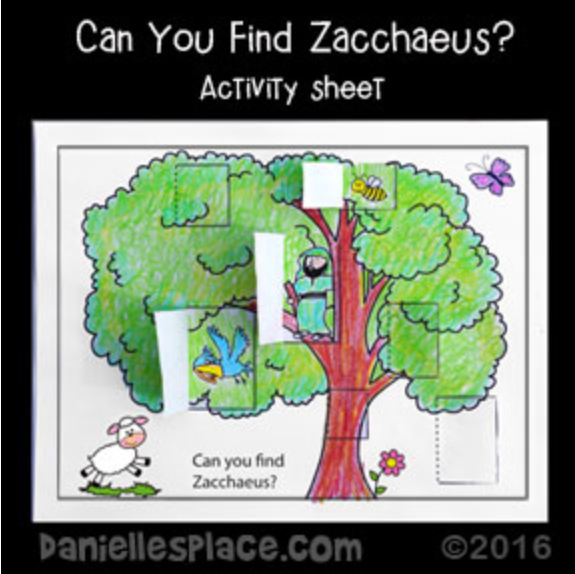 One of the crafts/activitis is this great one from www.daniellesplace.com so be sure to check your email!


If you are feeling brave, make a home video of your family re-enacting the story of Zacchaeus and send it to me... one of the videos will be incorporated into our mid-week recap.