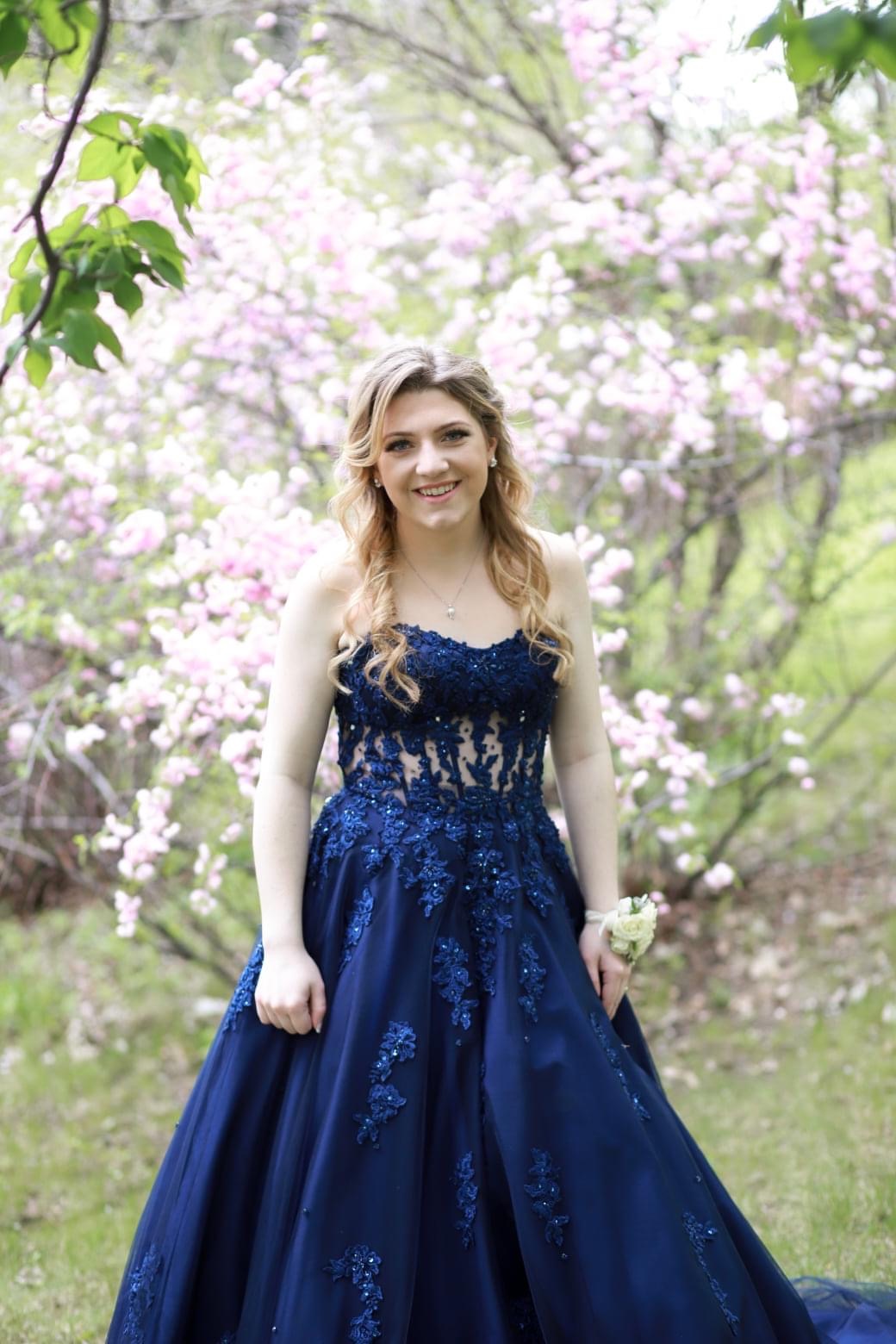 Kendra Carleton
Senior Ministry Assistant
Hi my name's Kendra Carleton, I am so excited to be able to work with your children this summer and be able to see and help them grow and learn! I just graduated high school and will be starting university in the fall where I will be taking a bachelors of biology with a focus in kinesiology and a minor in intercultural ministry. I beyond looking forward to seeing what God has planned next and where He plans to lead me.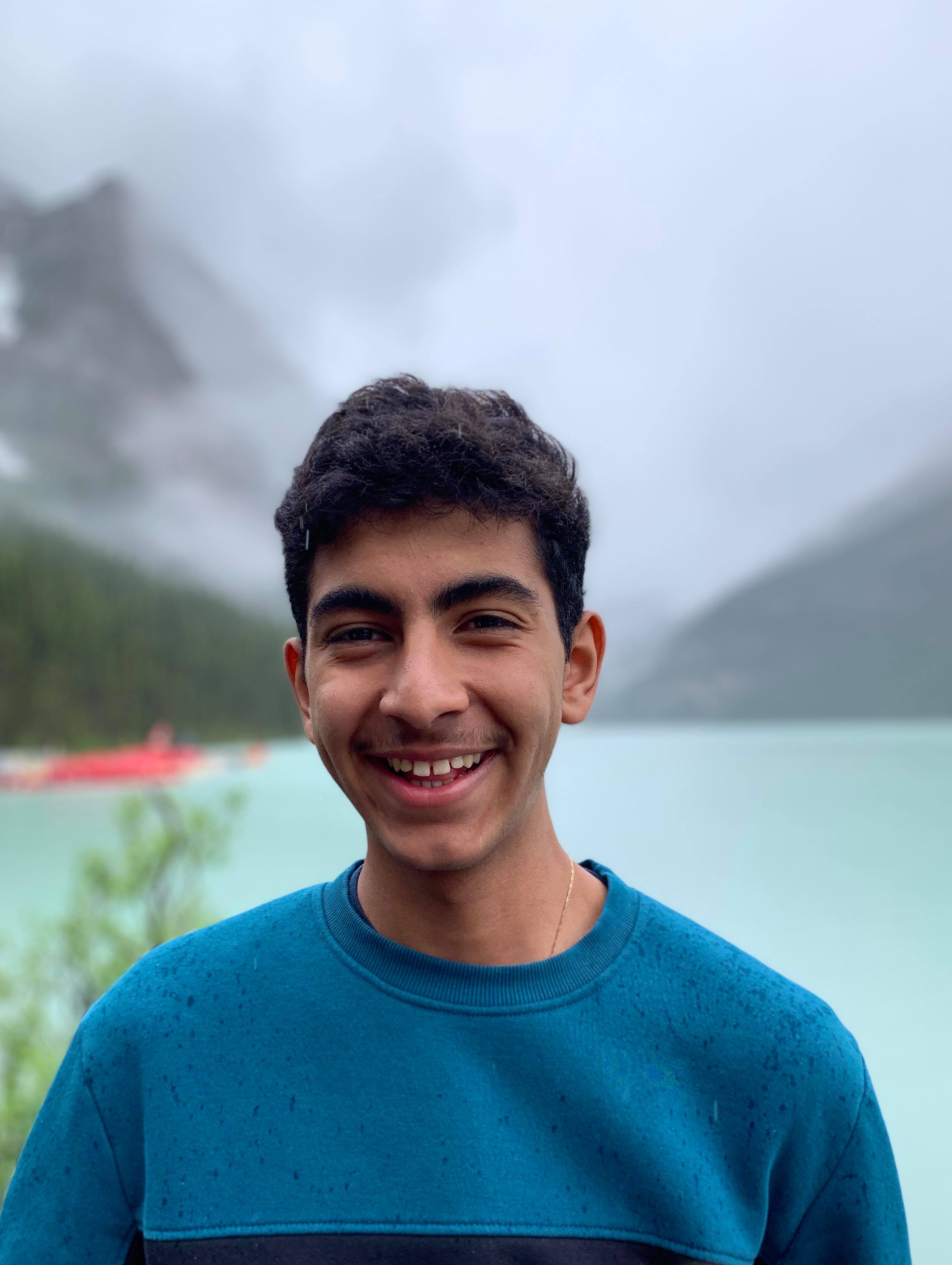 Joseph Hanna
Junior Ministry Assistant
Hi my name's Joseph Hanna, what I'm looking forward to most this summer is helping the kids grow spiritually. In September I will be going into grade 10, so I'm excited for that change. As well as, I love to play volleyball, soccer, and football. I can't wait to see what the future holds!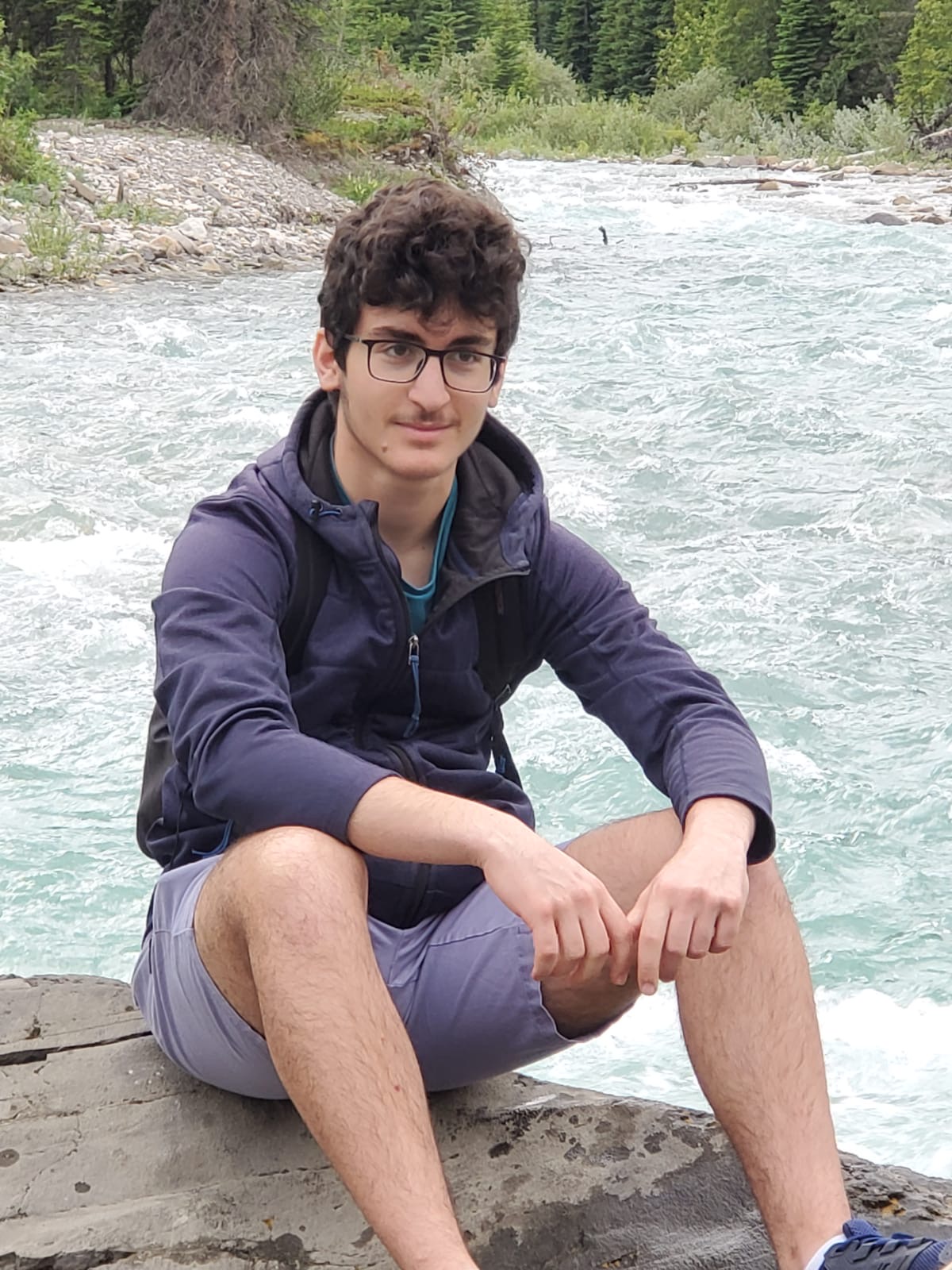 Samir Sakr
Maintenance/ Landscaping Assistant
Hi my name's Samir Sakr, this summer I'm excited to learn about all the different aspects that make the church tick, as well as, assist with the children's ministry. In the fall I will be going into grade 12, so I'm also most done and I'm excited to see where life takes me next!