Youth Mission Trip Status
Status Update - April 21, 2020
Leadership from the North American Baptist Conference have made the difficult decision to cancel the trip. They will be meeting in the near future to discuss the possibility of rescheduling "The Gathering" for a later date. Thank you to everyone who has participated to date. Those who have signed up to be a part of the team, those who have given financial, those who have prayed with us and for us and those who have been so encouraging along the way.
Our task now, as always, is to Pay Attention and Show Compassion in the place that we live. Lets live out the heart of this mission trip in our homes and communities, letting our neighbours and our world know about the love of Jesus Christ.
Why are we Going?
We are joining up with students from across Canada and the USA to make a major impact on people's lives in California. When over 600 people get to work at the same time in a community, we can make a major impact. All of the service opportunities are through local church ministries so that those who receive help can be connected to a local church. In addition, being a part of this transformative service opportunity, we will also benefit from nightly worship and teaching times. This trip will help us to make an impact on others and we pray that God will use this trip to make an impact on our own lives as well.
Fundraising Report
Lasagna Dinner Fundraiser raised $2,275! Thank you to everyone who supported us!
We have raised $13,736 towards our goal of $31,740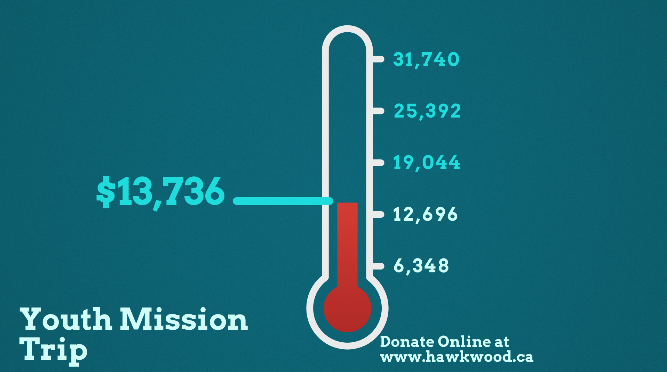 Ongoing Bottle Drive
We have set up an account at the Crowfoot Bottle Depot under "Hawkwood Baptist Church".
2 Ways to Partner with Us through the Bottle Drive.
Bring your bottles to the desk at the bottle depot. Before they begin counting, let them know that it is for "Hawkwood Baptist Church."
Leave your bags of bottles at the depot that are labeled "Hawkwood Baptist Church".
Thank you!
Crowfoot Bottle Depot Address:
141 Crowfoot Way NW