Online VBS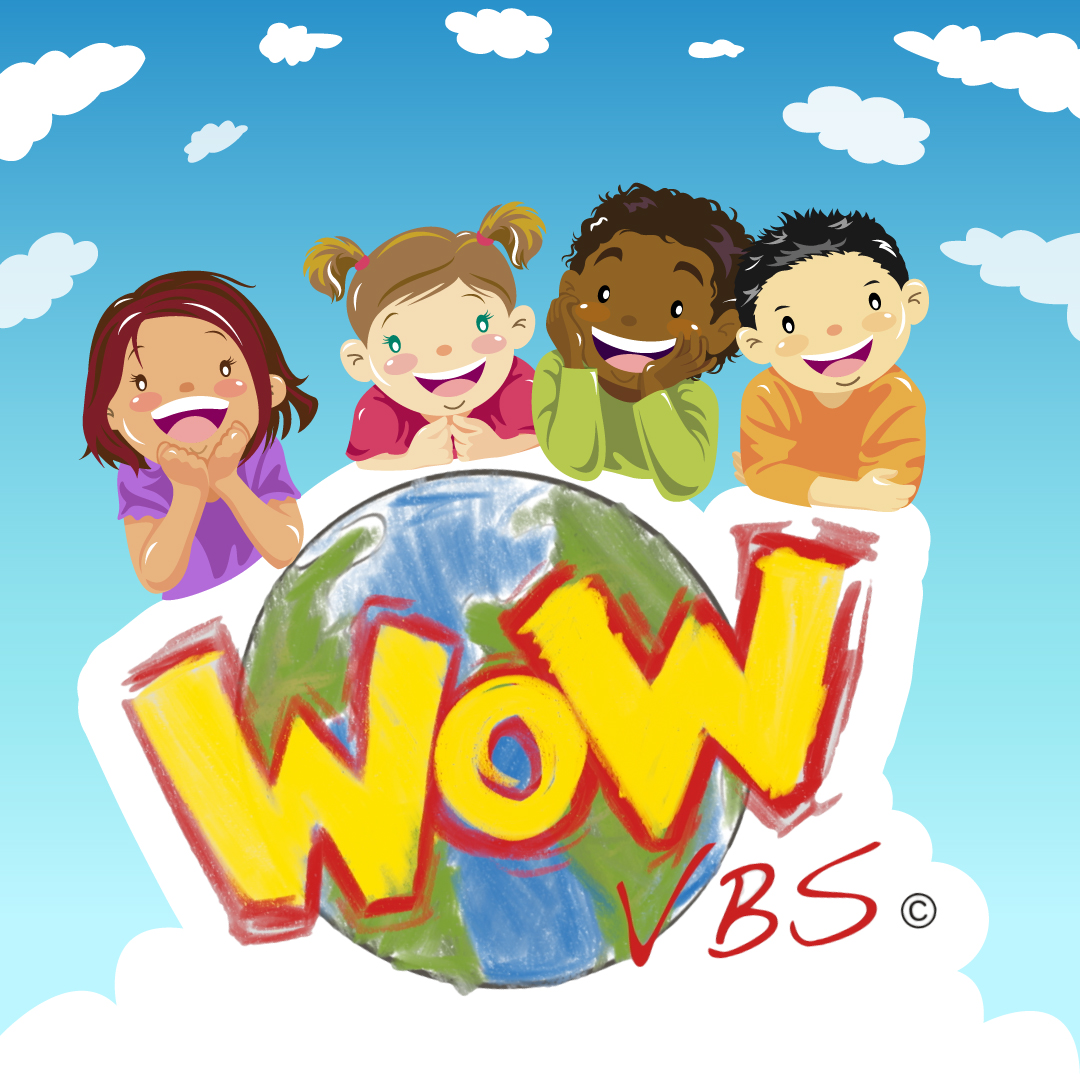 Our 2020 VBS scheduled for August has been cancelled. This was not an easy decision for us to make.
We are excited to be partnering with WOW VBS for a first ever world-wide "Virtual Bible Spectacular Event". What an opportunity! Children all around the world will be participating in this wonderful event.
WOW is a 4 episode, 4 day Virtual Bible Spectacular Event. This "Live Stream" broadcast event will feature different host from around the world, kidmin guest artist, and celebrity cameos. Kids and families will view a fun, engaging, interactive program of worship, Bible stories and teaching, magic, fun, games, and a presentation of the gospel message.
Each 35-40 minute program will be viewed live streamed on the FaithKidz Facebook and Youtube pages. The 4 days will cover:
Episode 1 - God Gives Us Courage
Episode 2 - God Gives Us Hope
Episode 3 - God Gives Us Help
Episode 4 - God Gives Us Love
You can watch it ANY TIME as they are streaming each day's program every hour on the relevant day!
A PARENT HOME GUIDE has been put together. This contains an overview of the lesson as well as some "Go Deeper" family guide and game ideas.
Keeping scrolling for the daily program breakdown!